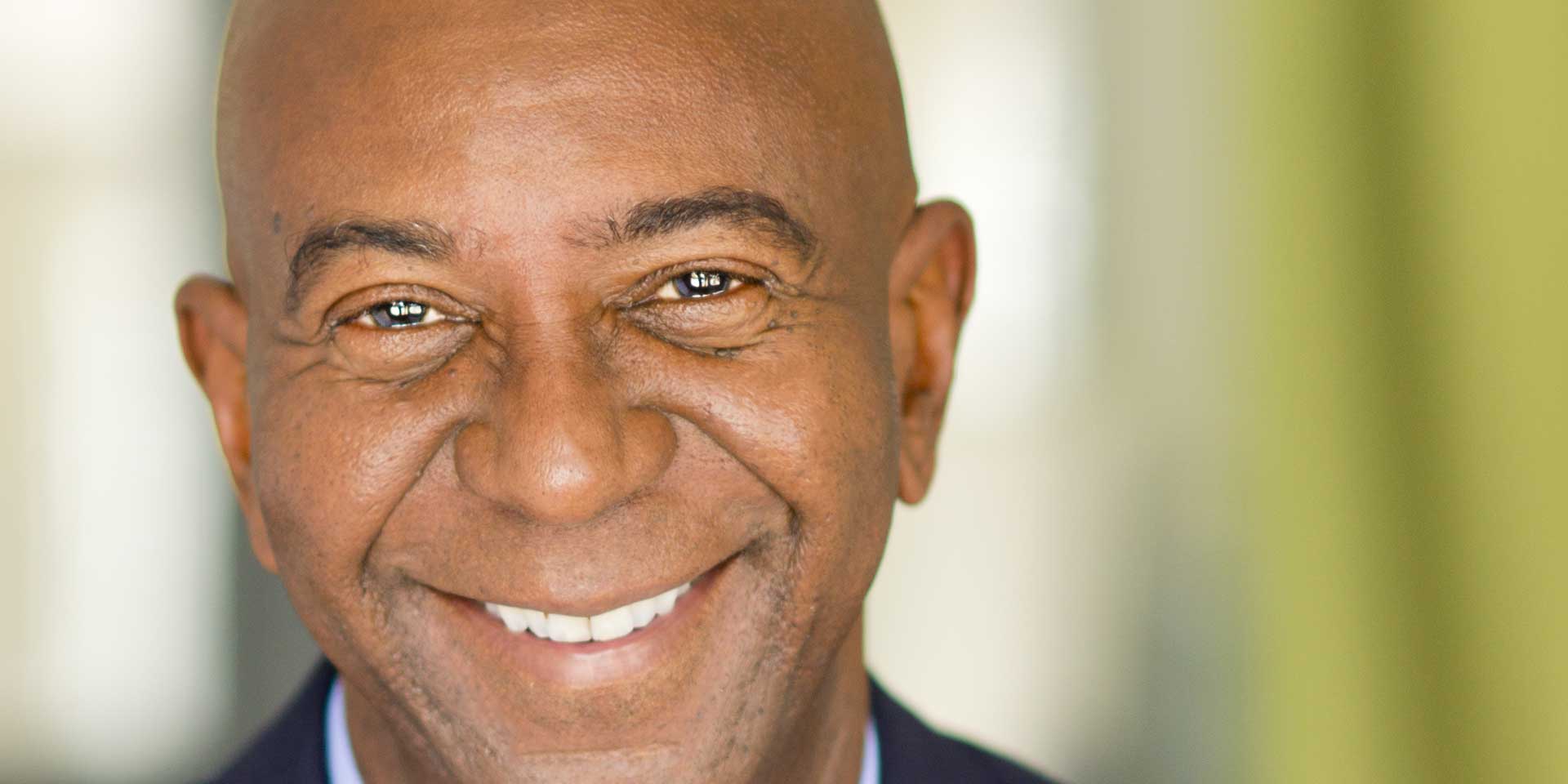 Commercials, Feature Films, Episodic TV, Web Content, Documentaries, Corporate Presentations
About me
I have a single vision: understand the character and give him to you.
On camera or in a voice booth, you get a leader who is thoughtful yet tough enough to push the buttons...
military officer
corporate type
attorney or judge
medical professional
trusted family member
I come to work prepared, passionate and positively committed to the project.
Let's have some fun together!
Jim Gooden
Jim was terrific, he was exactly the kind of voice we were looking for. Jim was easy to work with and a real pro. We hope to use him again. Cheers.
London Life Insurance – Branding voiceover
Bruce Carter - London Life Insurance, London, Ontario CA
Excellent to work with!
Axiom 88 – Branding voiceover
Raul Gonzo
Thank you Jim, absolutely great.
Deloitte voiceover
Eskimo Productions - Terry Rayment